Remarketing is an advertising strategy that helps bring visitors back to the site who have already shown interest. If a user has shown interest in a product or service, but has not made a purchase, he will be shown the ad again to remind him of your company. In this article, we'll look at implementation methods and services for remarketing.
If you are interested in creation of modern and functional websites, as well as business promotion on the Internet, it's time to make an appointment for a free consultation with our web studio in Kiev Megasite! We will discuss your project in details and offer you the best solution for your goals and budget.
The goals and benefits of remarketing
The main purpose of remarketing is to increase the conversion of the website, promoting your products or services to the interested audience. This tool allows you to re-engage customers on the site and increase their loyalty. It allows you to increase the effectiveness of advertising campaigns already running.
The advantages of remarketing:
Showing ads to people who have already shown interest in the product or service;
more accurate targeting of the audience;
The implementation of the advertising campaign becomes more effective;
additional touch with the audience, which greatly increases the commission of the target action;
Increase the conversion of the site and increase customer loyalty.
To order contextual advertising, contact our web studio. We have extensive experience in implementing advertising campaigns of different sizes and budgets. Our staff will choose the best ways to show ads to potential customers.
Services for setting up remarketing
There are two methods used to adjust ad impressions - Google Analytics and Google Ads. Many professionals use these services for advertising at the same time to further increase the effectiveness of the campaign.
Dynamic remarketing settings are available in both Google Adwords and Analytics. In this case, the user is shown the ad that he has already viewed but has not taken a targeted action.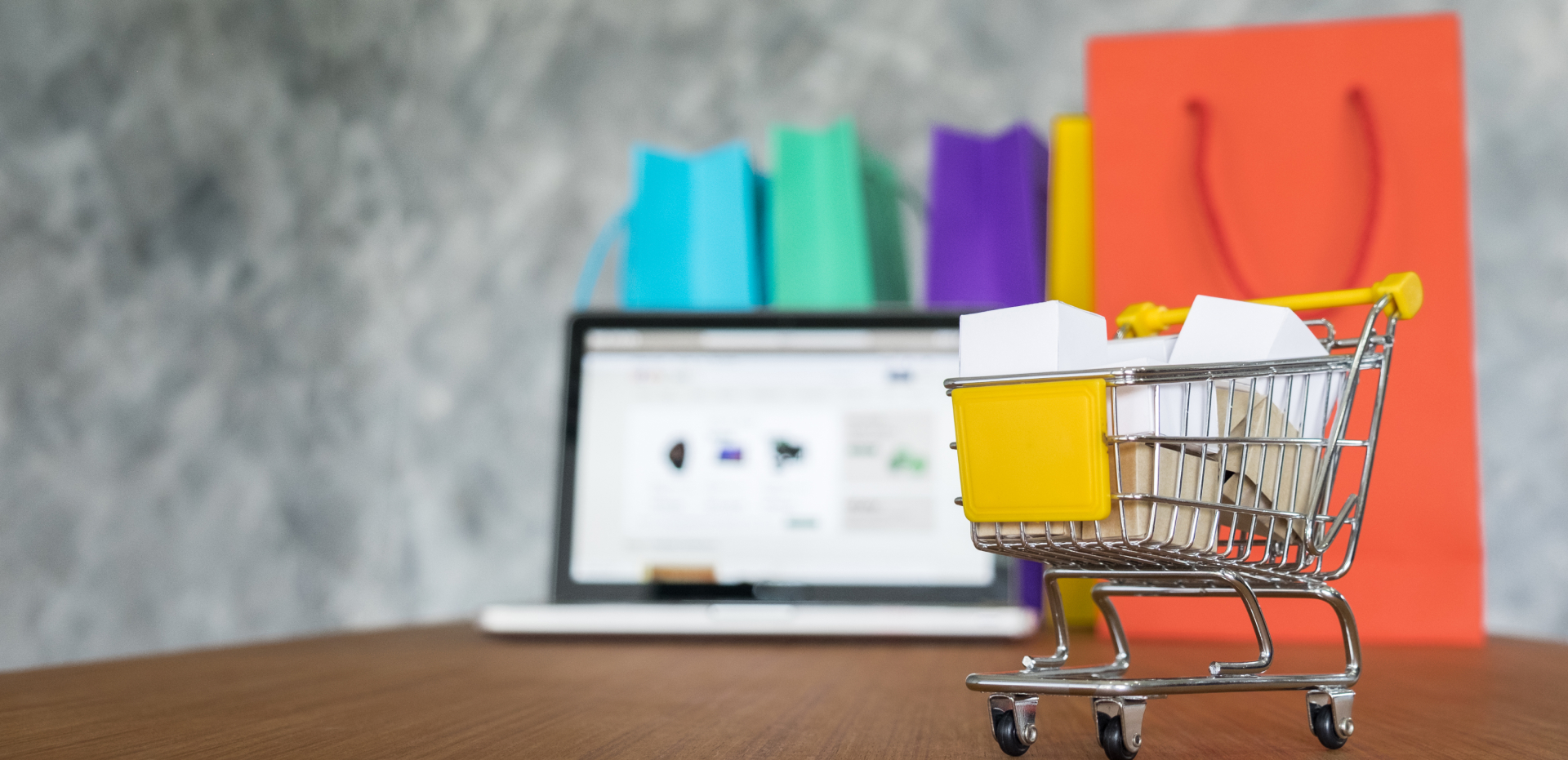 Setting up remarketing in Google Analytics
The remarketing settings in Google Analytics have a large number of parameters. It offers a wide range of criteria for creating remarketing lists of audiences based on user activity on your site. Integration with Google Ads is provided.
The service allows you to analyze the effectiveness of launched campaigns. It also has a number of features:
It is necessary to install Google Analytics tracking code on the site to track user behavior;
In order to create remarketing lists of audiences, it is necessary to determine the pages viewed, time spent on the site, events and other user actions;
You must comply with the rules on the use of personal user data in accordance with the law and Google's privacy policy.
Setting up remarketing with Google Ads
Another effective service for contextual advertising is Google Ads. It allows you to create remarketing campaigns based on audiences created in Google Analytics. The advantages of this tool are the following:
a wide choice of ad formats - banners, text ads, videos and other content are offered;
flexible budget settings - you can stop the campaign at any time;
integration with Google Analytics - this allows you to use more accurate data and analyze advertising results.
Here you also need to install a tracking code on your site. You can configure the time of display of ads, the choice of sites, rates and so on.
If you are interested in setting up contextual advertising, contact our IT company MEGASITE. Entrust remarketing configuration to our specialists, we will perform the actions smoothly and with a guarantee of effectiveness.