MEGASITE is the winner of the national award "Choice of the Country"
In 2022, MEGASITE became the winner of the independent national award "Country's Choice". Our studio received an award in the nomination "The Best Web Studio of Ukraine" in 2022. We are grateful that the work of our team was awarded such a prestigious award of the year. It inspires us to new achievements!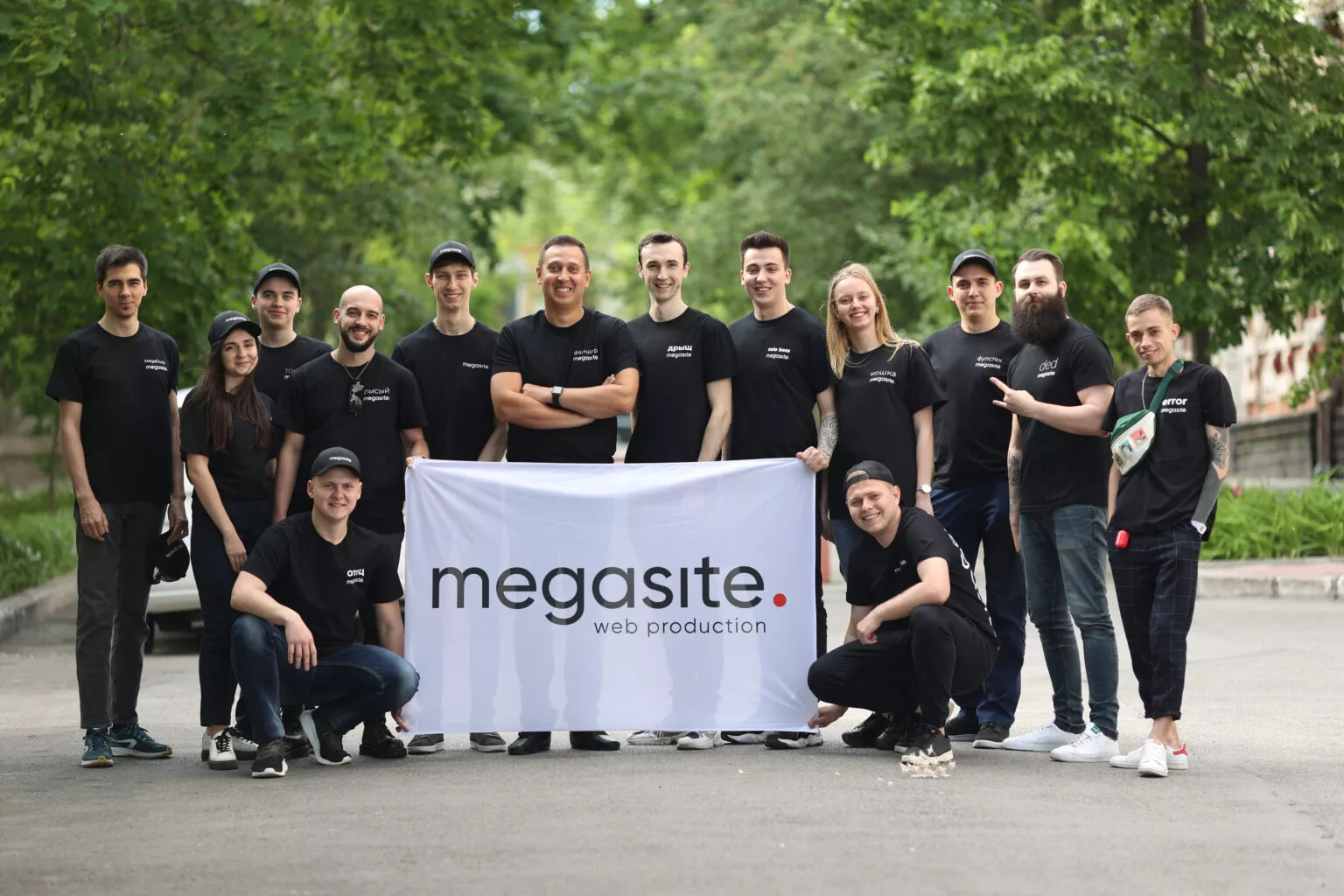 "Choice of the Country" is a prestigious award that determines the best of the best among manufacturers and organizations that provide services in Kyiv and other regions of our country. Every year, not only the rating of the best web studios is determined, but also the market leaders in other industries. In recent years, this prestigious award has received such significant companies as:
El Dorado;
Biocon;
Europa Plus;
TAS;
UniSender;
More than 200 companies received the list of the best status holders. The choice of the year has been carried out for 6 years. Each year, the prestigious award is presented in 150 categories.
The choice of a web studio, as well as other rating organizations, is made by analysts after studying a set of indicators. The URSA-50 methodology is used, which includes mathematical formulas. This guarantees the transparency and quality of the conducted market research.
Our web studio in Kyiv received an overall score of 7.19 points, becoming the best in Ukraine in 2022. The analysis methodology by which our work was evaluated consists of the following components:
analysis - information from 49 open sources and 93 types of activities is being studied;
assessment of the quality of the service - a group of analysts studies the composition, reviews, price and other characteristics;
surveys - a study is conducted among the population of Ukraine about the services provided;
determination of the total score by a mathematical formula.
When calculating, several important factors are taken into account that allow characterizing the service, but their impact on the overall result is not the same. 50% of the score depends on the points for reviews, 20% - on the assortment and 10% each - on the number of years on the market, the site interface and activity in social networks.
The main activities of our company MEGASITE is the promotion and development of sites, the creation of online stores, Landing Page and corporate sites. We provide quality services and at the same time offer our customers competitive prices. The received award has become an incentive for our team for further development and new victories!