There are web design trends that website developers should adopt in 2023. On the quality of design depends not only the impression of the site, but also the brand of the company. Our web studio in Kiev offers the most advanced solutions for various spheres of business.
Top web design trends in 2023
In a huge and saturated online world, creative web design is not just a nice addition to a website. They form a positive attitude of visitors and potential customers. By using basic web design trends, the likelihood of success of an online platform is noticeably increased. We have collected the main trends that will be popular in 2023. If you are interested in website development, contact our company. We will create a web resource with a design that corresponds to current trends.
Loading speed
Page load speed is one of the web design trends of 2023 which never loses popularity. It is important for visitors and search engines that pages load as quickly as possible. Therefore, web resources that work in Ukraine and other countries should not have large images, heavy code and other "weighting" elements.
Illustrations
Previously, the trend was to have pictures of the brand team on the main page of the site. But in 2023, the trend changed - instead of photos, many companies started posting illustrations in the brand's color scheme.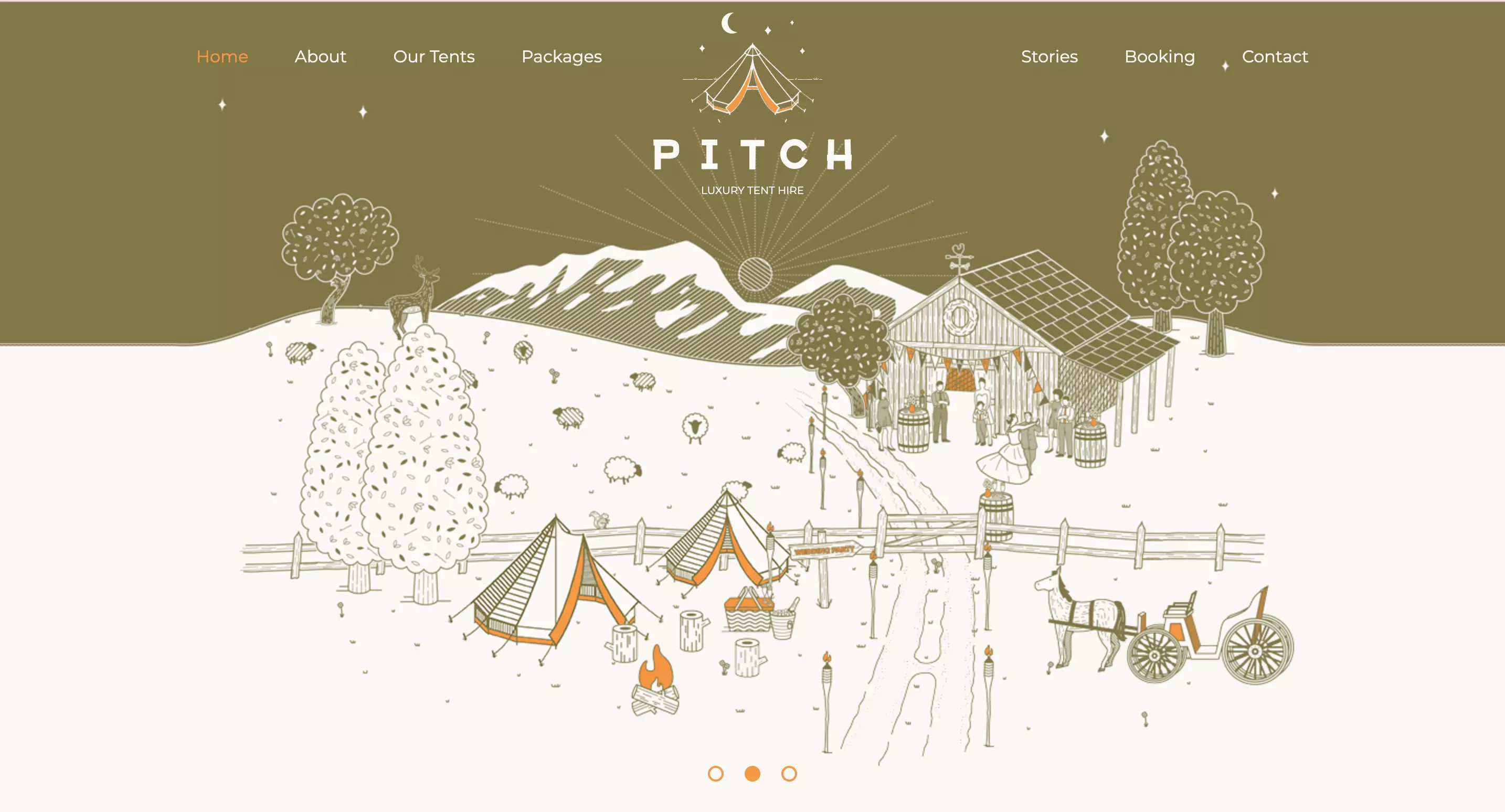 Animation
The list of major trends in web design for 2023 includes animation. GIFs are used not only in the content, but also on the home page and for a call to action.
Brutalism
Many companies are looking to develop a brutal image. It's a utilitarian design trend that translates into sloppy edging, rough materials and muted color palettes.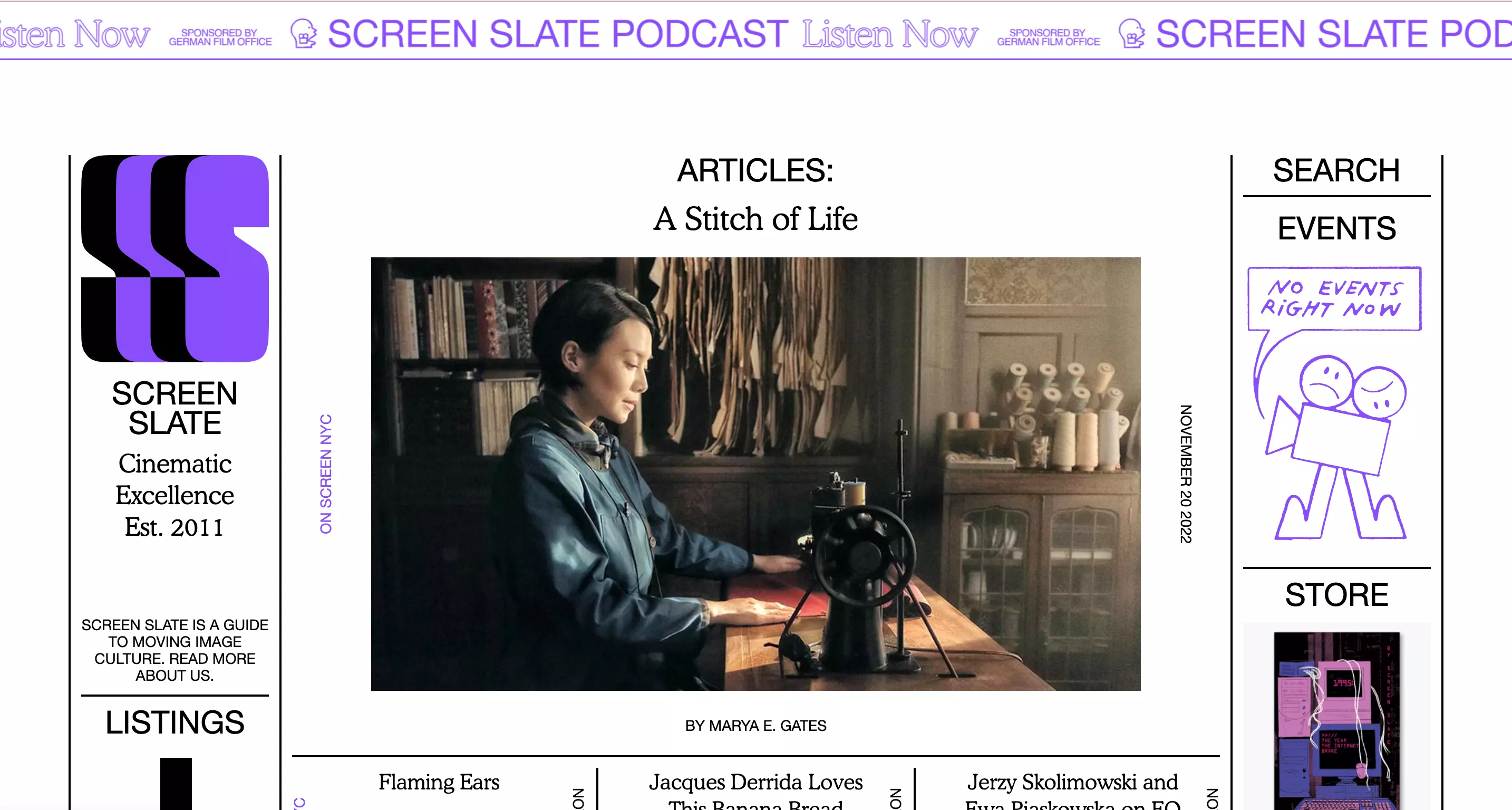 Dopamine colors
Bright colors bring a site to life and make it catchy and trendy. Dopamine colors look fun, attract the attention of children, teenagers. And adults like this style no less because of its boldness and original approach.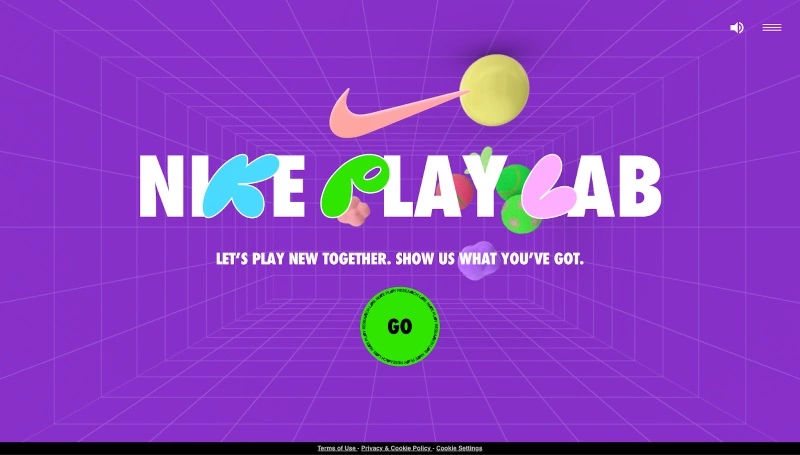 Virtual and augmented reality
Virtual and augmented reality cannot be a universal solution, but it has many business opportunities.
Inclusive Design
Current trends in web design include inclusivity, this allows different people to use an online site with the same comfort.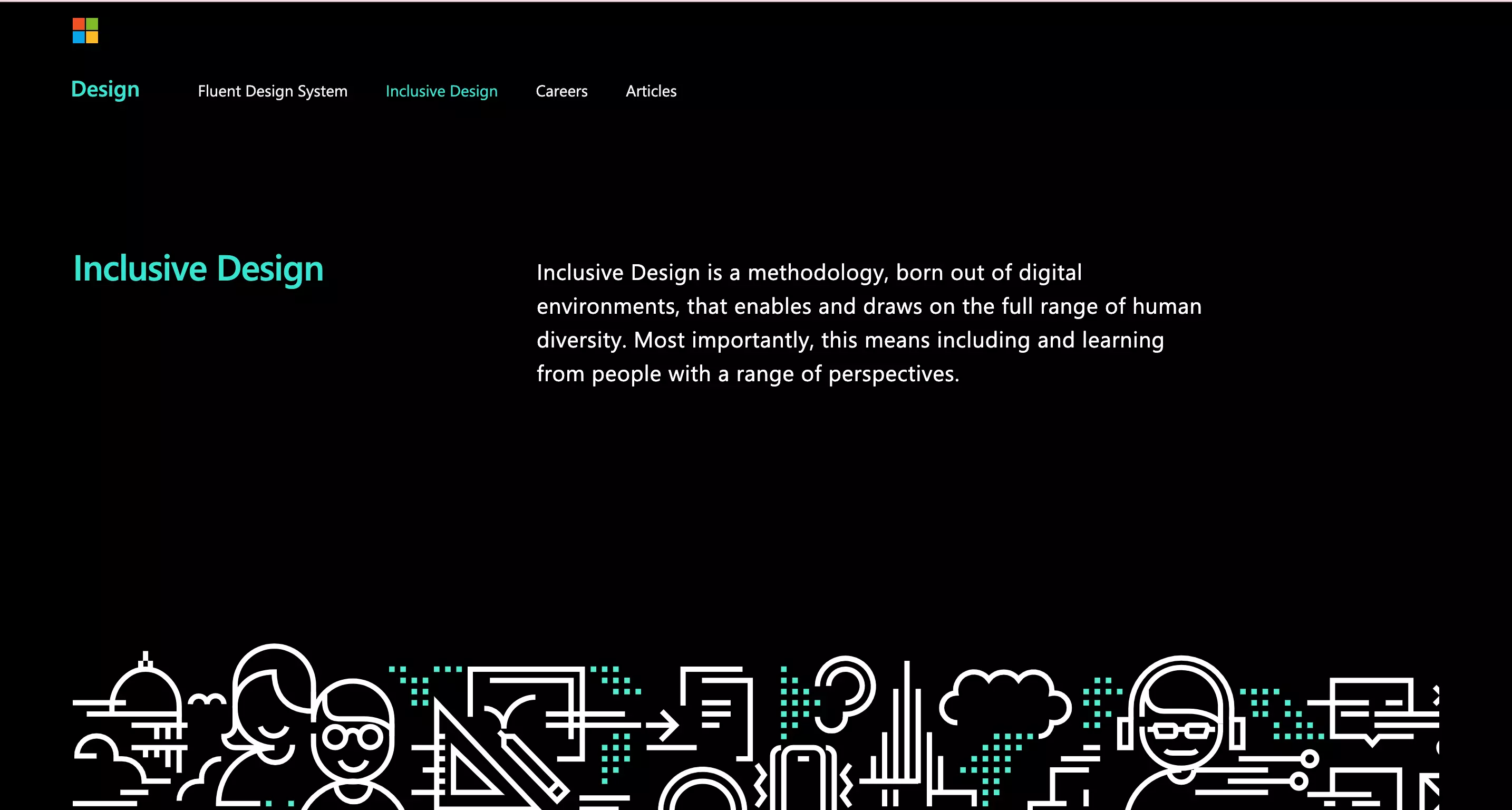 Creative typography
The "polished" typography is replaced by bold fonts that stand out and are easy to read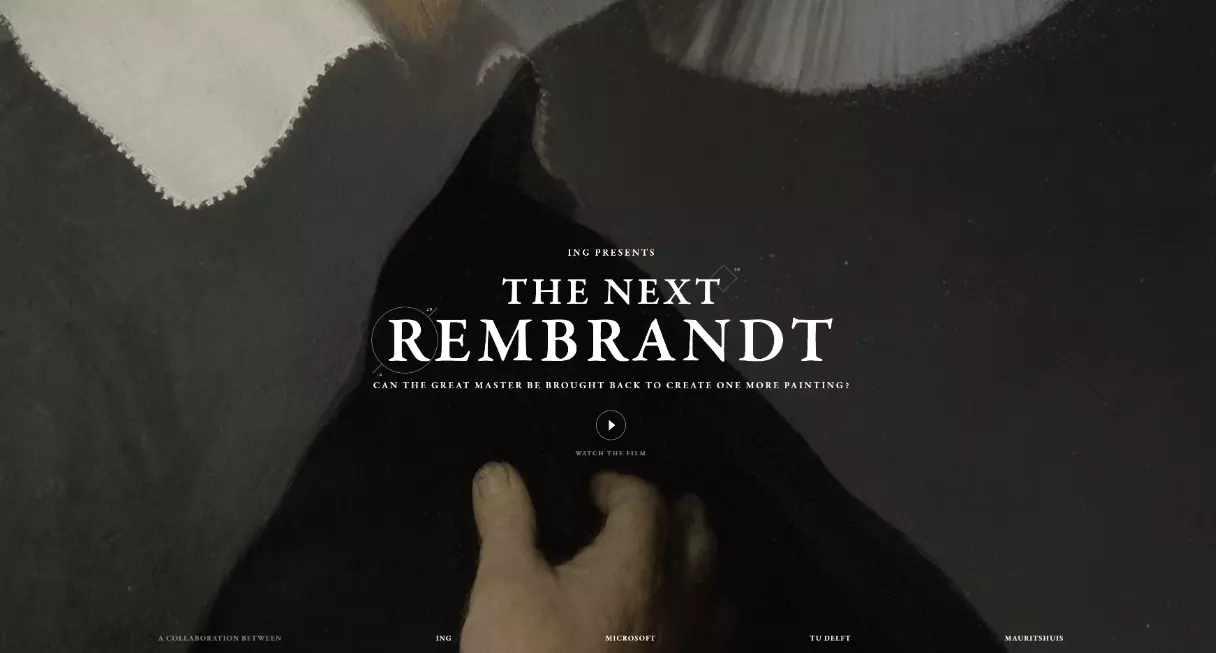 Retro-style
Retro-style never goes out of style. In 2023, the aesthetics of the 90s and 00s will be especially relevant.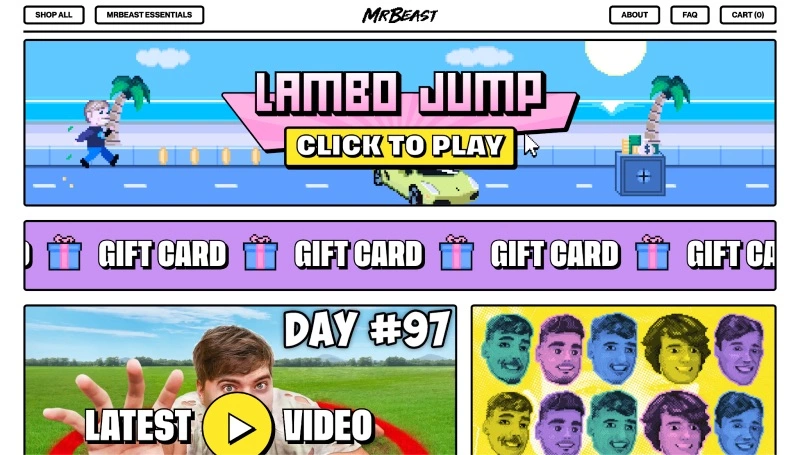 3D Design
Today, 3D elements are available to everyone. Interactive three-dimensional elements enhance visualization and attract attention.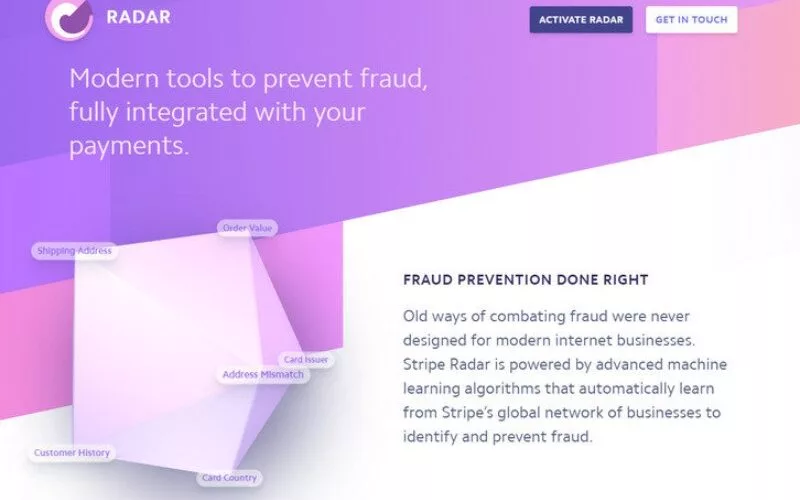 Parallax and horizontal scrolling
Scrolling can be artistic, incorporating animation. Additional displays may be involved. This technique is used for sites with more than one page.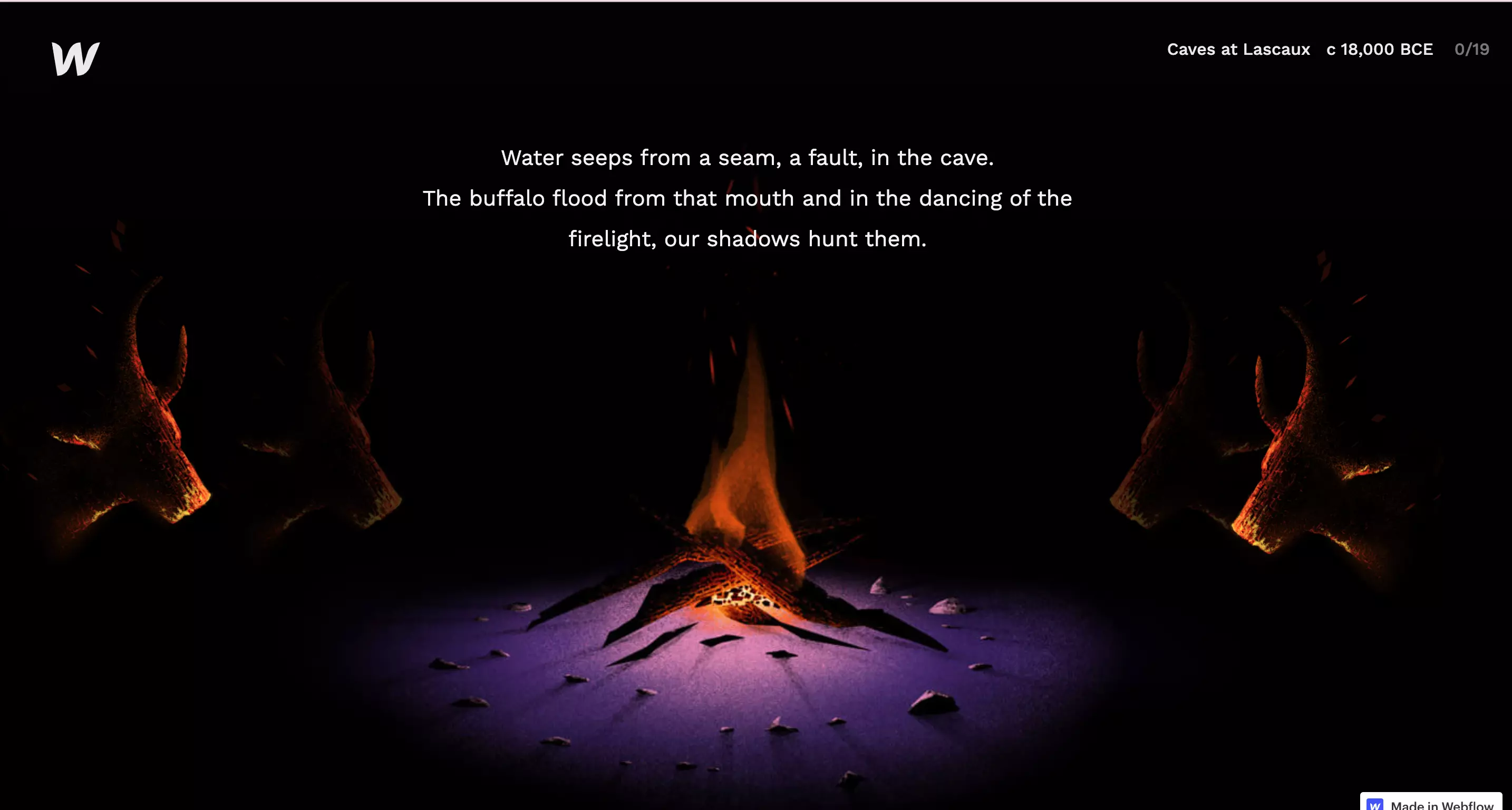 Glass textures
This design technique also proved popular in 2023. It is actively used in the creation of sites for different types of businesses.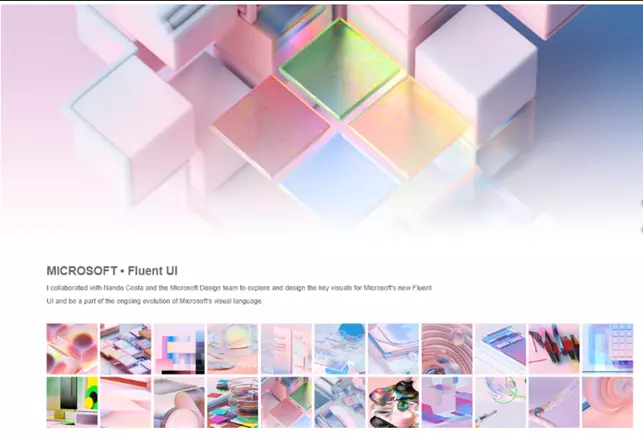 Gradient
Gradients have now become popular among creatives when looking for inspiration.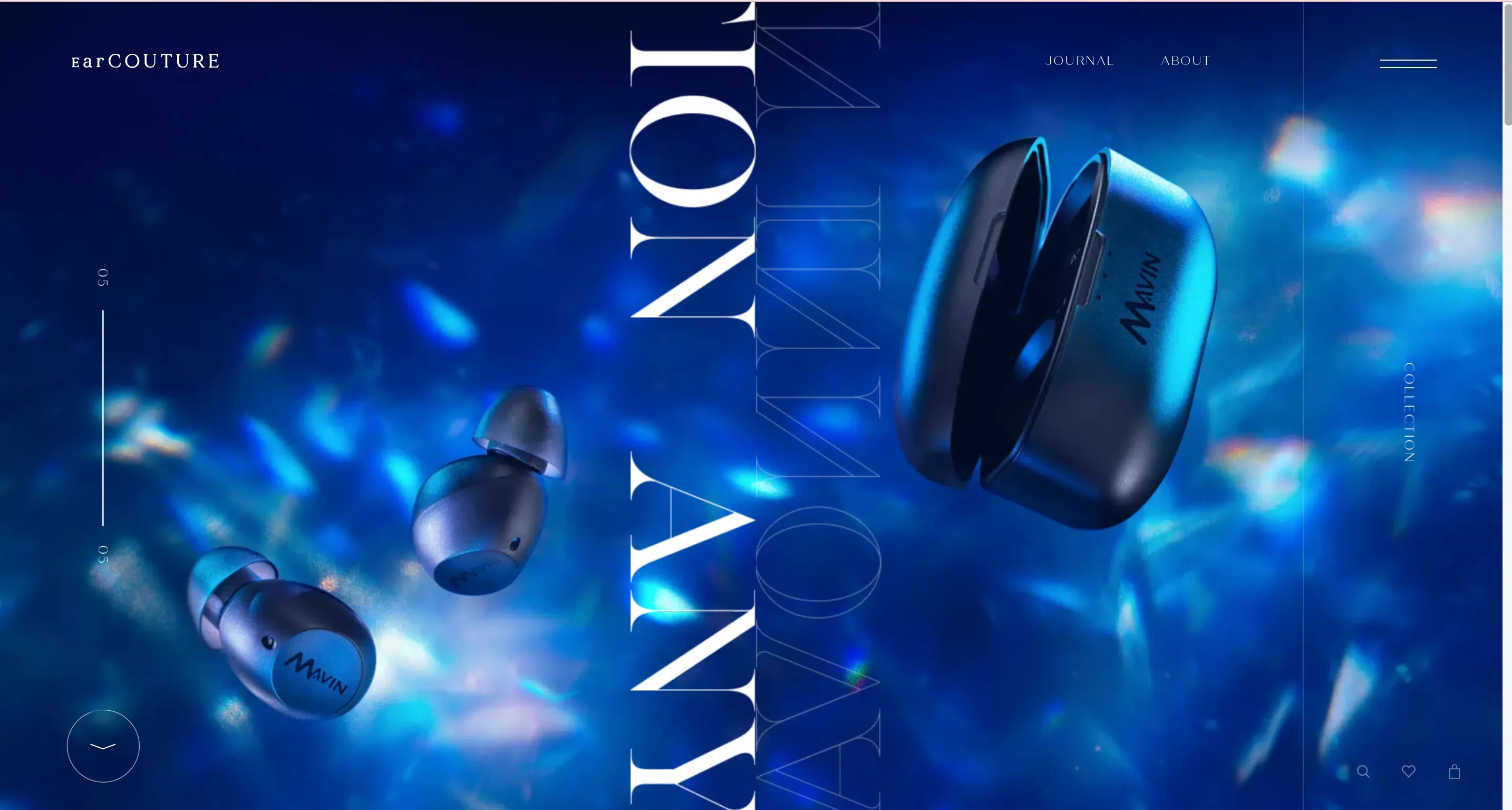 Dark Background
The dark background allows you to create a contrast for light elements. This solution looks interesting, which is on the list of popular trends.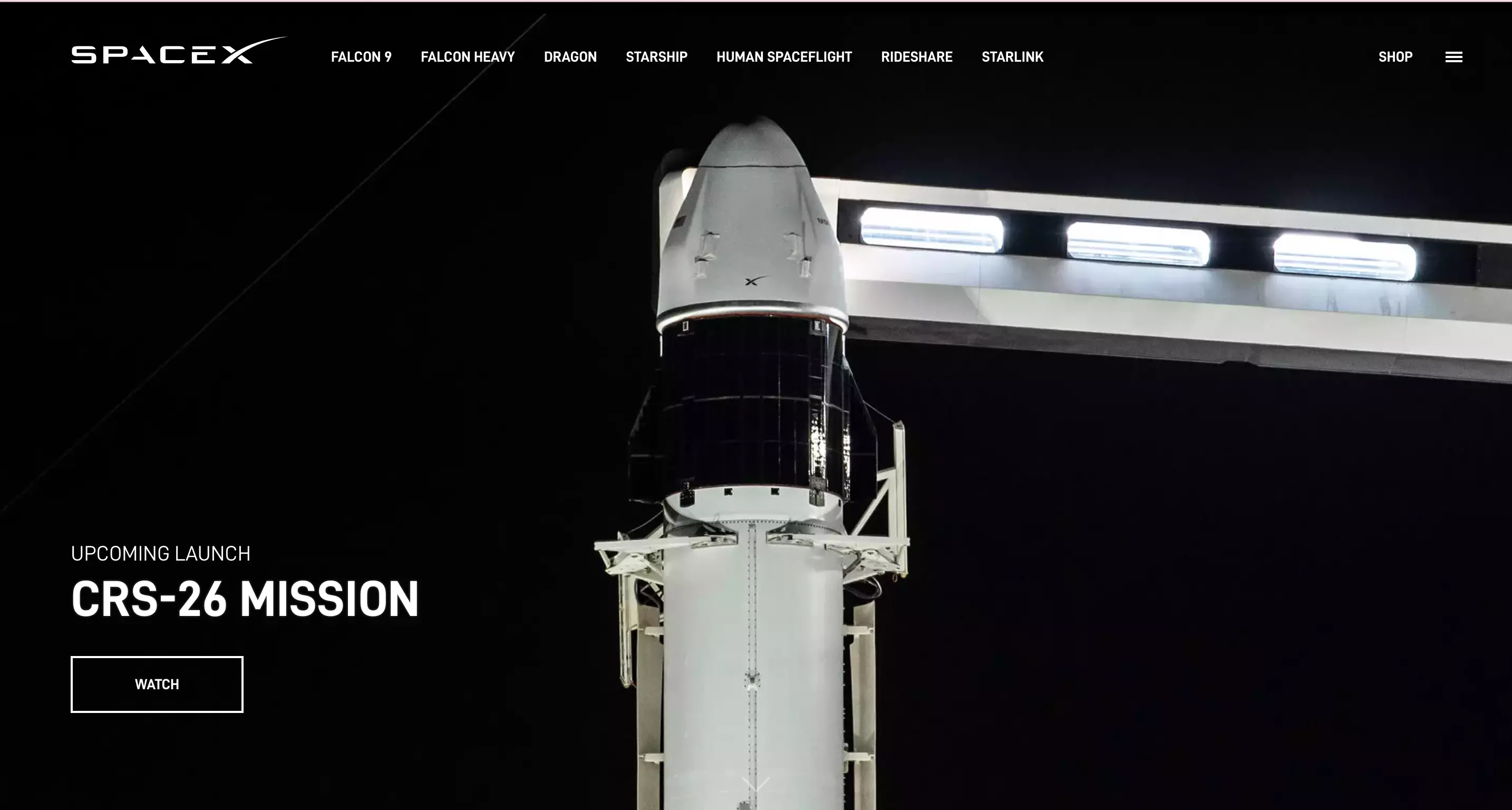 Minimalism and empty space
Minimalism and a lot of empty space is a fashion trend. It provides space, lightness and creates an interesting effect.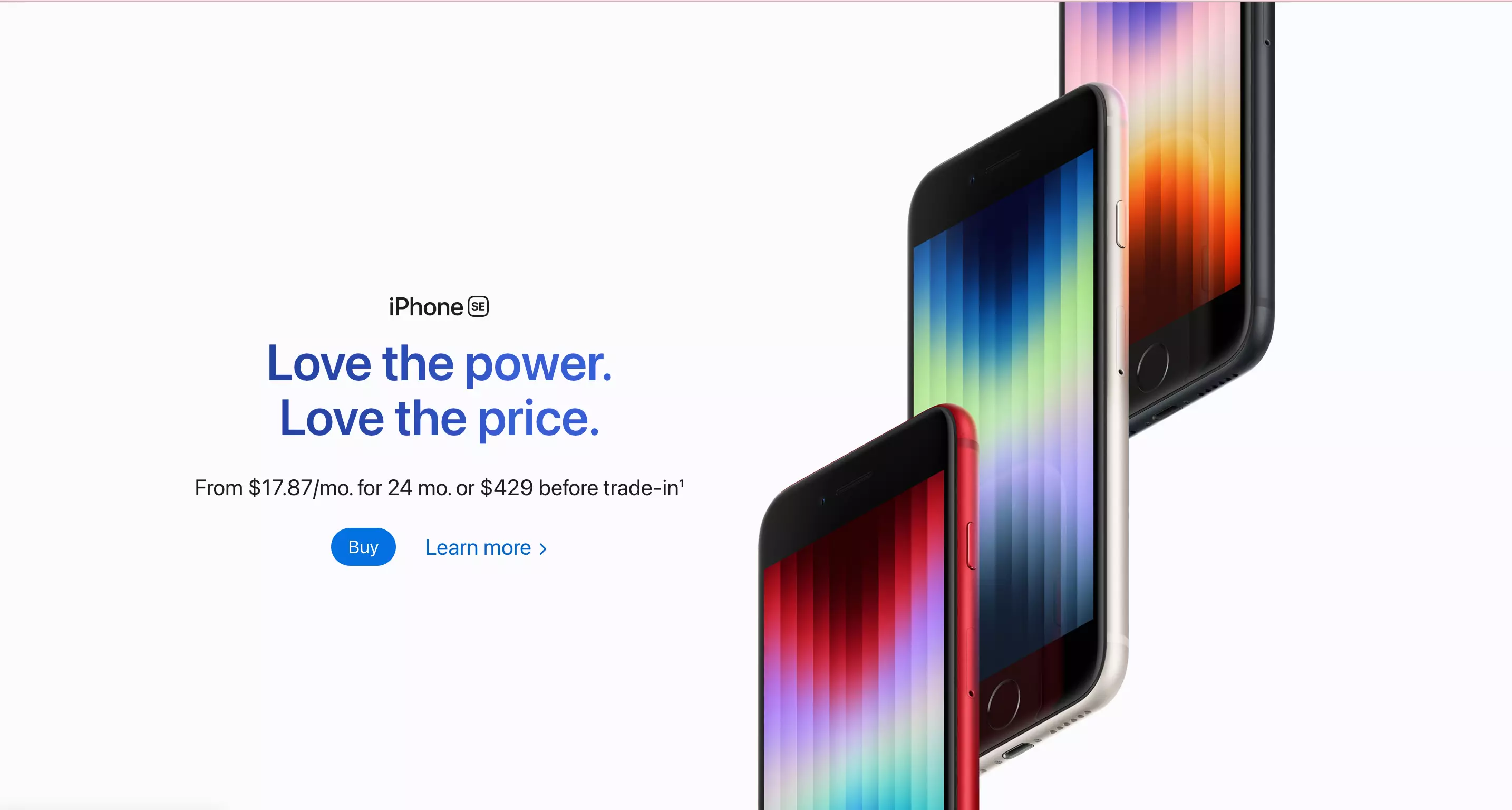 If you are interested in creating websites in Ukraine with a creative and modern design, contact our company Megasite. Get a free consultation by filling out an application on our website.