Website development with animation
Designing a website with animation is a great idea if you want to impress your visitors. Animations in html and css are becoming more and more popular when creating websites.
Animated elements, despite their potential visual appeal, require extremely careful analysis. Properly planned, they can significantly increase conversion rates and improve user experience. Our company MegaSite knows how to make the site visually more attractive.
If animation is created in modules and forms only for the purpose of "making it more beautiful", then it distracts the user from the most important thing - the content and the purpose for which he visited the resource. That is why the creation of animation for the site should be entrusted to professionals who have extensive experience and competently approach the implementation of the project.
What animated elements are the most common
By type, animation can be divided into three conditional groups - animated objects, animated images and animated text.
The most common elements are:
slider - most often found on the main page in online stores and on sites with images. This allows you to visually display the current advertising campaign, specific products that you especially want to sell, or highlight a specific part of the offer. From a technical point of view, a slider is a set of graphic materials that change one by one;
scrolling - if the visitor is interested in moving around the page, he will stay here longer. It is one of the smart design elements to create a connection with the user;
animated banner - most often this element is associated with advertising, which can be found in Google ads or in affiliate networks;
image animation is one of the most familiar and common animated elements. It is used on pages where there are galleries, product cards;
accordion (tabs) - drop-down, expanding headings. Each element can be expanded so that the user receives information on the section of interest.
Creation of a site with the listed animations is offered by MegaSite. Our team specializes in the creation and development of websites, as well as their promotion. We know how to make high-quality animation for a web resource so that it is more vivid and memorable.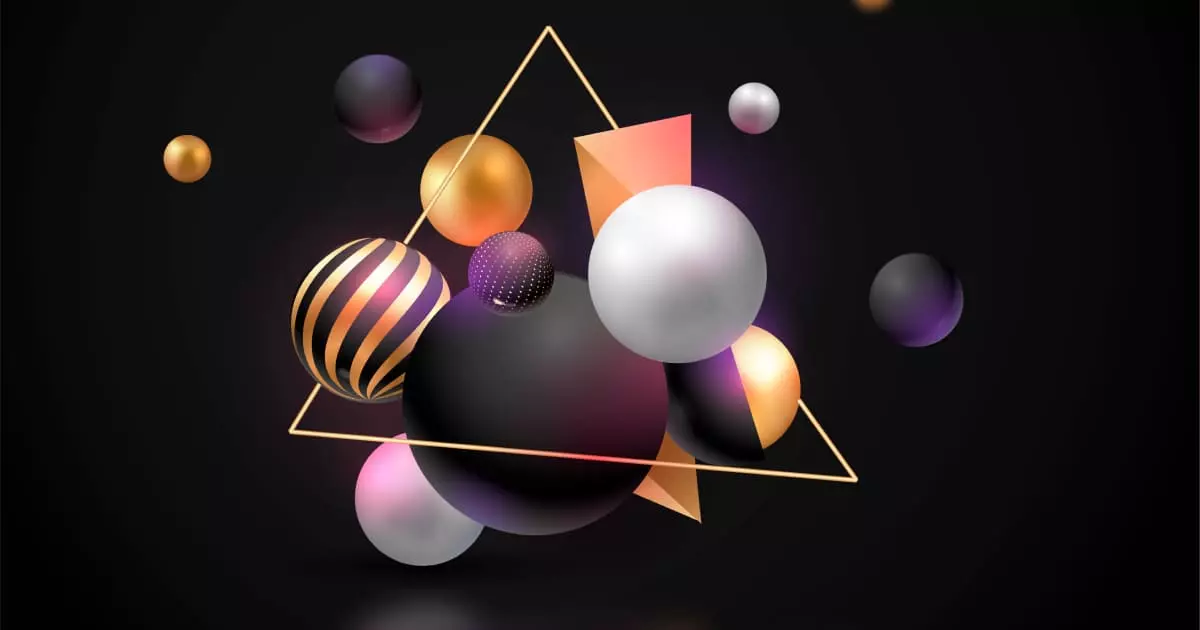 Why website animation is not always good
Sliders, carousels made up of photos and animated films are just some of the many elements that can be successfully applied today. With their help, we can correctly display the offer, attract the attention of users and clearly explain even the most complex services. However, if we want the animation on a website to serve its purpose, we must carefully plan it so that it does not distract users.
Web usability principles include the importance of putting the user experience first when interacting. The person who came to your site should get to the information he needs as quickly as possible and take the desired action. Each element that somehow lengthens its path or makes it difficult to achieve the goal can significantly reduce the conversion. Ineptly implemented animation leads to long loading and disorientation of the user.
Creation of sites with animation from MegaSite
Are you interested in website development with animation, but you don't know where to start?
Professional creation of a website with block animation will be performed by specialists from the MegaSite studio. Animation for a CSS-based website is one of the most popular solutions, which is also quite easy to develop.
It is very important that the creation of sites with animation is done with adaptation for different types of resolutions and screen proportions. The specialists of the web studio in Kyiv MegaSite will help you with this. We work with clients from all over Ukraine.