Transferring a website from Bitrix to WordPress, Shopify or another progressive platform is an opportunity to successfully expand functionality, introduce innovative products that will improve your business processes. In this article, we will tell you where it is better to move your web portal and why to do it.
Why move your portal to another platform
Companies working on outdated Bitrix turn to MEGASITE specialists to move their website to Wordpress, Shofipay or other progressive service. Among the reasons:
protection of company data from Russian intelligence services;
access to the site without using VPN;
more flexible settings;
possibility to remove bugs;
improved technical characteristics, resource throughput.
The greatest demand is moving a website from 1C-Bitrix to such popular platforms as Wordpress, Shofipay. These systems are excellent for web portals of different types, which allows you to actively develop, cooperate with developers from different countries. In this Bitrix is significantly inferior to them, because it is designed for the CIS market and is focused on specific business processes.
Transferring a site from Bitrix to Shopify, WordPress is necessary because there are many more advanced developers. This means that the portal owner gets access to a wider range of resources - forums, tutorials, third-party applications, plugins.
The more developers work with the software, the faster various bugs are identified and updates that fix them appear. Thus, transferring a site from Bitrix to Wordpress, Shopify provides security and stability in the work of your online store.
Transferring a portal from Bitrix to WordPress
Moving a website from Bitrix to Wordpress is beneficial for various reasons:
huge selection of themes and plugins, which allows you to quickly customize the design, functionality;
frequent updates;
convenient content management system;
quality technical support;
improved performance, speed;
higher positions of your portal with search engines, which allows you to improve traffic;
easy creation and editing of content, its structuring by categories, with the help of tags, which simplifies navigation;
limited version is available for free, which allows you to save money on licenses, to spend money on improving design, functionality.
Transferring a site from Bitrix to Wordpress is also beneficial in terms of SEO-optimization, for which the system is initially adapted. To improve the visibility of the portal, increase its rating, Wordpress offers options such as a clean URL, customization of permanent links, automatic creation of metadata.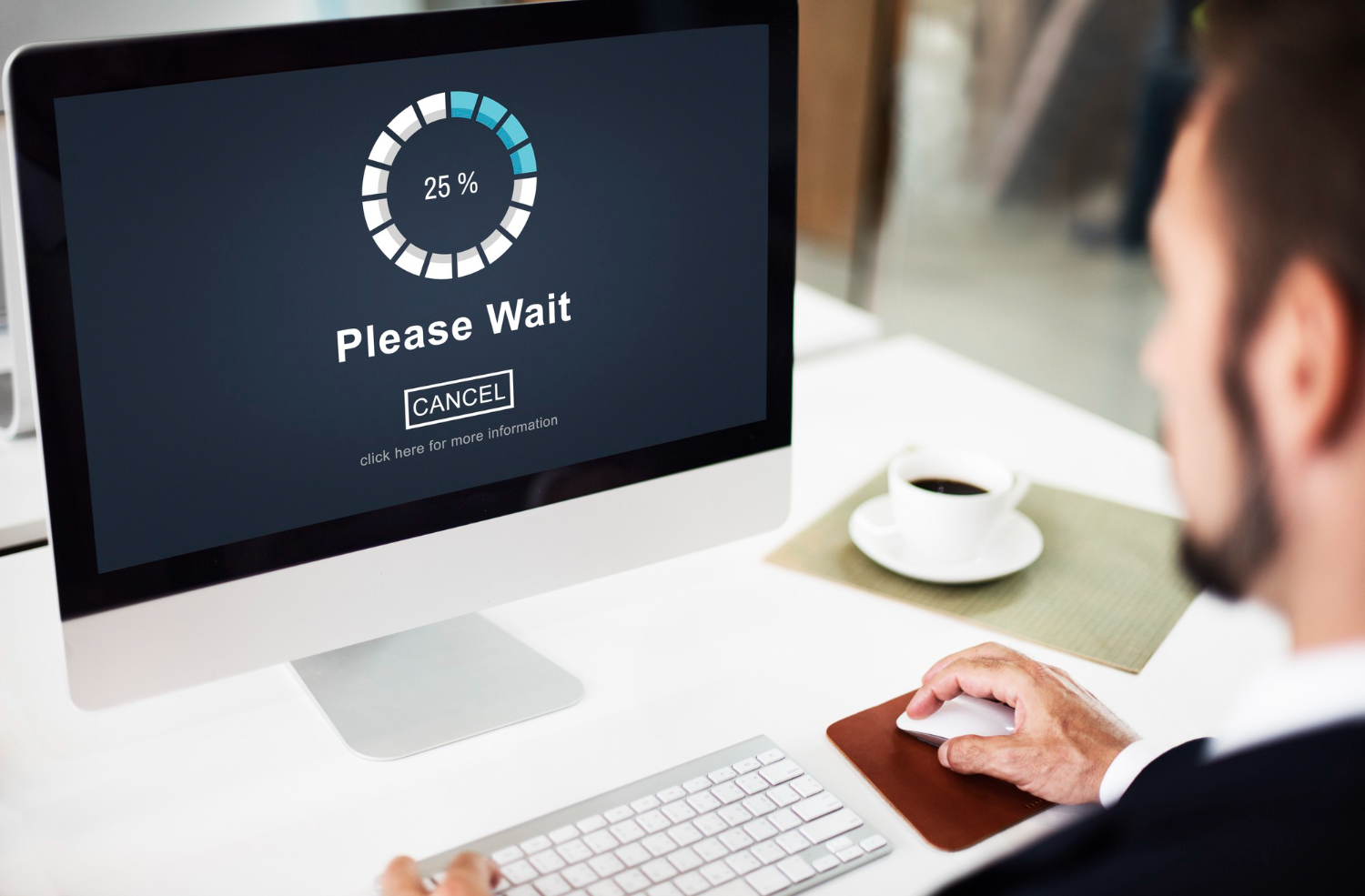 Transferring a website from Bitrix to Shopify
Shopify is a program created for online stores, capable of handling from 4 million requests per minute, provide 10 thousand purchases per second. According to these indicators, Bitrix is far behind.
Among other advantages, for which it is worth transferring the site from Bitrix to Shopify, it is worth highlighting:
no special knowledge and skills are required to work with the resource;
a convenient constructor;
a library of ready-made blocks that work together smoothly;
additional options, programs and plug-ins - over 4 thousand;
no need to register hosting, as it is hosted on Shopify's own hosting;
easy connection of necessary applications or functions, payment gateways, including PayPal, LiqPay;
a huge selection of modern templates.
Transfer a website from Bitrix to Shopify is beneficial because as the business develops, you can easily scale the project, add the necessary options, applications.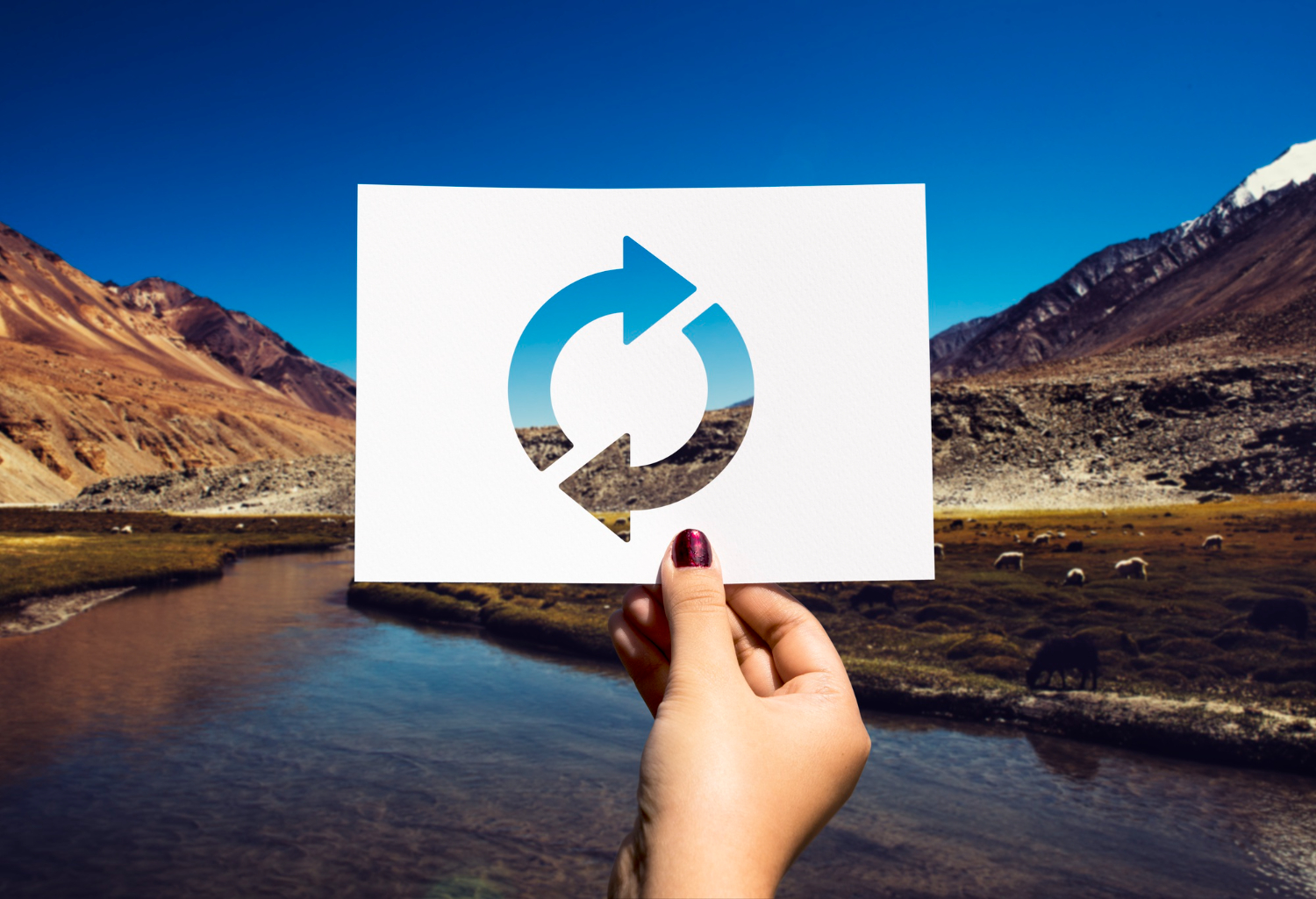 How to transfer a website from 1C-Bitrix to another platform
It is very important that the transfer of the site from Bitrix to Wordpress, Shopify passed unnoticed for customers. This is not an easy task, so the service should be ordered from professionals. During the site relocation it is necessary to:
keep the entire structure of the web portal, its functionality;
do not change the content - text, photos, videos;
integrate the online store with all databases, accounting systems, third-party services;
keep or change the design (at the customer's request).
It is very important not to allow downtime - situations when the user cannot access the site for hours. This is fraught with the loss of customers. Therefore, you need to act as quickly as possible. To ensure that everything went quickly and without problems, contact MEGASITE - web studio in Kiev, whose experts will correctly translate the online store on Wordpress, Shopify.
Stages of moving a website to another platform
Is it possible to move a website from Bitrix to WordPress or some other platform? Sure!!! The procedure consists of these steps:
Preparation and analysis. It is mandatory to make a list of all pages, products, categories, images, what should be moved.
Create a backup copy, including database, files and portal settings. This is important to ensure a safe transfer of the site from Bitrix to Wordpress, Shopify. If for some reason the data will be lost, it can be easily restored.
Customization of the portal based on the data obtained from the old resource.
Recreating the structure of the resource - categories, pages, settings of promotion channels.
Copying and moving content (text, images, video) on Wordpress, Shopify. You may need manual editing to adapt the content to the new structure.
Design customization. At the customer's request, you can leave the old or develop a new design.
Testing. It is important to realize that the transfer of websites from Bitrix to another platform takes time, because it is necessary to test each stage of the work. This is the only way to make sure that the online store works correctly, all the data is moved correctly.
DNS redirection to move the domain to the new platform.
Tracking and troubleshooting problems. When the order is submitted, you need to monitor the portal, find and fix any problems or errors.
Want to migrate your website from Bitrix to WordPress, Shopify quickly and without problems? Contact IT-company MEGASITE in Ukraine, which is engaged in website development and updating! We know how to transfer a website from 1C-Bitrix to Wordpress, Shopify, applying modern and convenient solutions.
We guarantee full preservation of data, content and SEO-settings, which were laid when creating sites, their quality testing, debugging. Your portal on the new platform will work stably and much better!