The cost of developing an online store
At the moment, there are a huge number of performers who are ready to take on the creation of any type of site. As a rule, the difference between them is only in the cost of services: from 100 USD. up to a cosmic sum. In order not to be deceived, it is worth knowing how much a turnkey online store costs. Let's try to figure it out.
Factors influencing the price of creating an online store
The amount to create an online store is determined by the level of its complexity. This includes:
number of functions;
additional costs (design, hosting, domain).
Having studied the market of developers, the fact that they most often offer customers a standard package with a specific set of functions immediately catches the eye.
In other words, it is difficult to say how much it costs to create an online store. But still possible. Contact Megasite web studio specialists for accurate calculations of the cost of such services.
Details about website development technology / online store
There are two particularly popular types of technologies that are used when creating an online store.
This is design on CMS and on Framework and own development from MEGASITE. The first type of technology is a software-type product that can be modified and supplemented with various content. There is no need for specialized knowledge.
Traditionally, CMS is chosen when creating sites with a basic set of requirements. How much does a good online store using this technology cost? It all depends on the price of a particular configuration and the time spent by the contractor.
Framework - a set of libraries that are used as a tool. It is chosen when developing web pages that offer a product or service of a specific nature.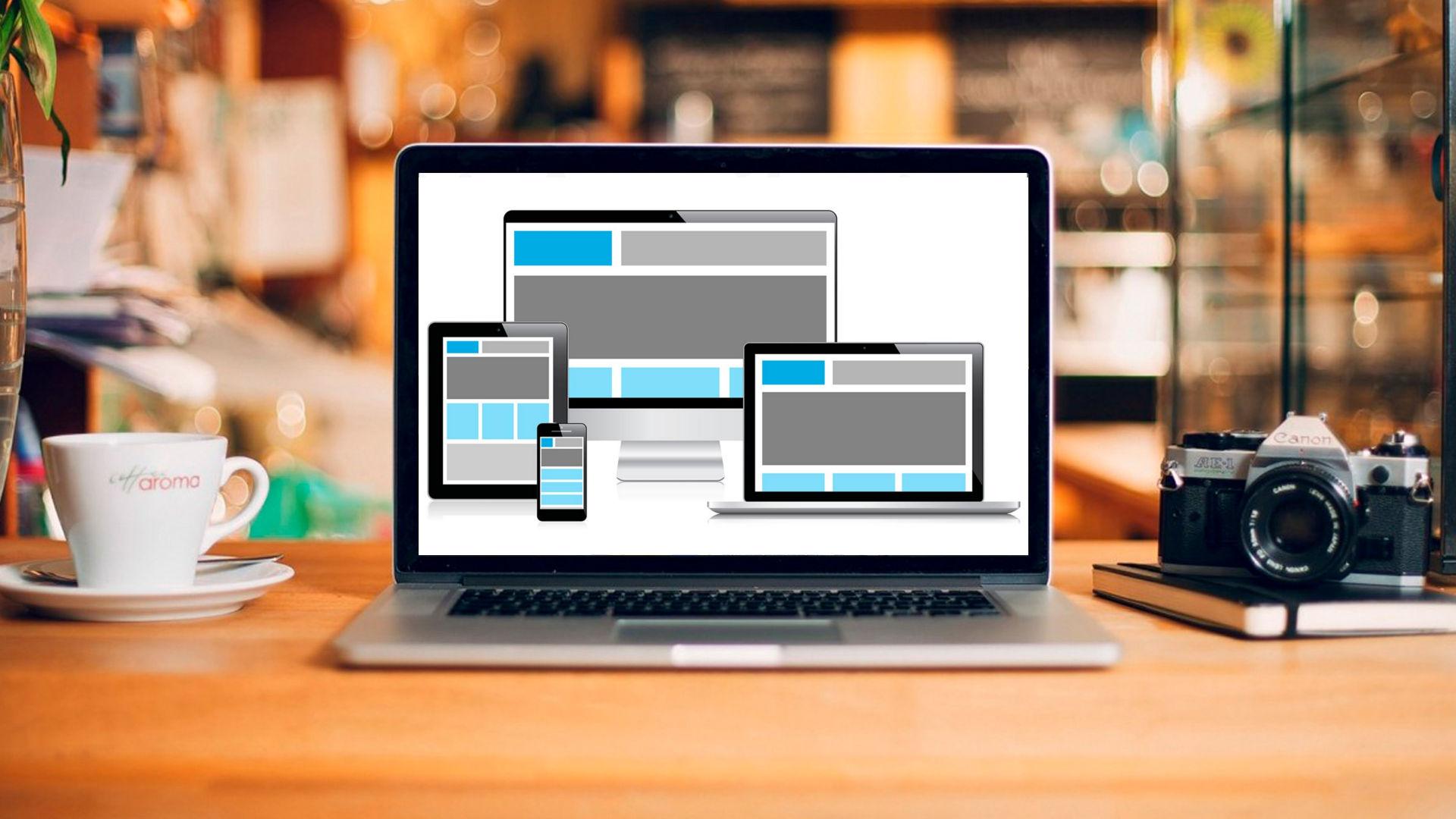 Online store functionality: what is it
The price of the site directly depends on how functional the site is. Separate demanded solutions can increase the cost of development several times.
Let's name the main functions:
Number of languages - when creating a site in one language, you will spend a minimum of time and money. The situation is much more complicated when developing a multilingual store. As a rule, most of the time is spent on adding a second language. With subsequent problems are much less.
Integration with other services - this factor directly affects how much it costs to develop an online store. The larger the quantity, the longer the turnaround time.
SEO – very serious tools require corresponding forces. If you decide to implement an SEO filter, then get ready to spend some money. Although it's worth it: the tool greatly simplifies the further promotion of web page promotion.
Differentiation of access rights - the B2B segment implies setting access to the price. Simply put, all visitors are divided into several groups. And each of them sees different price tags. Such a solution requires time and appropriate remuneration.
Loyalty program - they require special attention. Quality matters here. After all, visitors often receive such bonuses only after completing a small quest. Mistakes in such a case are unacceptable.
Domain, design and more
How much does an online store cost in Ukraine is asked by everyone who wants to start a business on the Internet. But most do not even know what a domain is or how to set up accounting systems. And they are also reflected in the cost of services.
A domain is a set of characters that are considered to be the address of a particular website. The price for it starts from 5 dollars and can reach 60 dollars for a year of rent.
The factors that make up the cost of design are:
uniqueness;
style branding;
clarity of task formulation;
expertise in your own business.
Setting up an accounting system is necessary for highly efficient integration with the future page.
What is the cost of hosting for an online store
Hosting is another criterion to be aware of when looking for answers to the question "How much does it cost to develop an online store?". This is a kind of online service. It guarantees the placement and storage of the website on a special server. Hosting can be compared to renting a room.
The cost of the service depends on the size of the site.
Price segments
If you want to know how much it costs to create an online store in Ukraine, you need to familiarize yourself with the conditional segments that experts have identified:
Budget - the second name is "economy". You need to pay about 3-5 thousand UAH for it. Traditionally, such websites are made by freelancers, students or start-up web studios.
Business is the middle option. It will cost you from 5 to 30 thousand UAH. Such sites are run by people with experience who can guarantee results.
Premium - you will need to spend more than 30 thousand UAH. But such work is undertaken by real professionals who work in a digital agency, studios known throughout the country.
If you still cannot calculate how much it costs to make an online store, contact Megasite web-studio consultants.