Developing an online store on WordPress guarantees that the desired result will be achieved quickly, and the effectiveness of the resource will be maximized. This is a reliable platform that allows you to create a functional, attractive online storefront. Online store on WP works clearly and smoothly, provided that the work on its creation has been entrusted to professionals. Our web studio MegaSite will not only create an e-commerce platform, but also develop an effective tool for business.
Why choose WordPress
Our web studio in Kiev often creates virtual trading platforms based on WordPress. This CMS is ideal for an online resource that contains many typical pages. This platform allows you to quickly set up product positions and add content. The interface is simple, which makes WordPress user-friendly.
Creating an online store on WordPress has a lot of advantages. The platform allows the use of many plugins - these are additional tools that expand the capabilities of the system. For online store often use the following plugins:
Woocommerce;
WP e-Commerce;
WP Shop.
With the help of additional tools is much easier to create an online store in WordPress from scratch, customize it and then make the necessary changes. On this platform, the speed of page uploads is accelerated, you can create polls, add forums and other content. If you are interested in website development in Ukraine, contact our company. We have extensive experience in creating online stores on WP.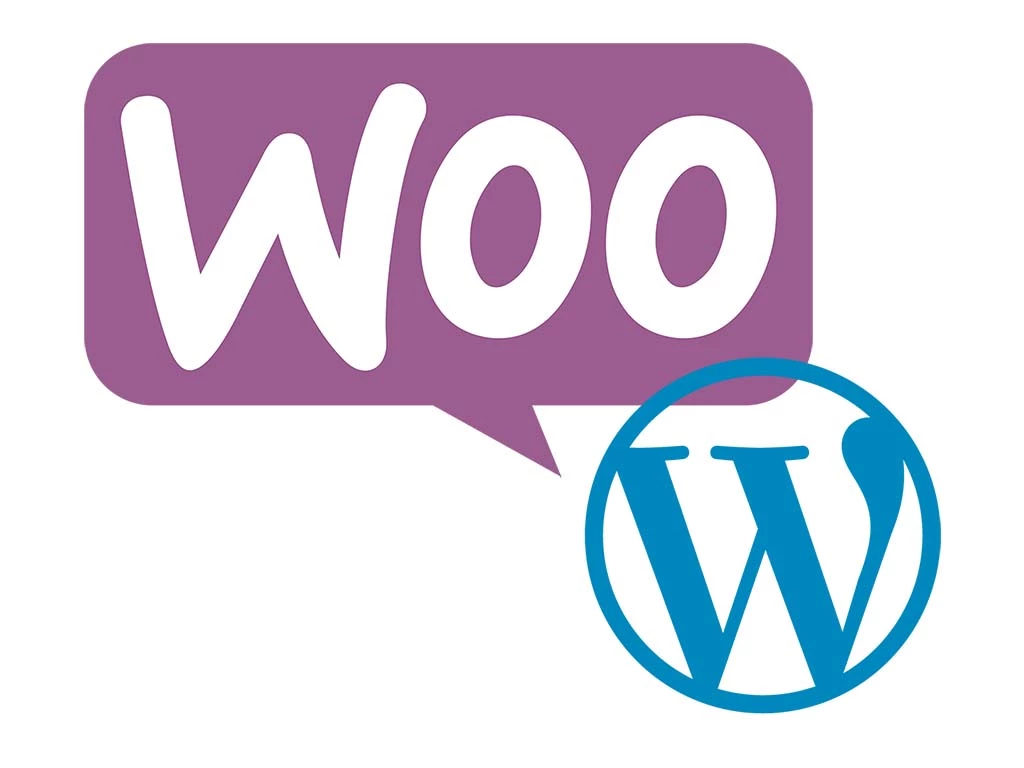 The advantages of online store on WordPress
WordPress is often used in Ukraine to create online stores. This is due to a number of advantages of this platform. Its main positive qualities are as follows:
CMS is free, so you can use all the features without additional costs. There are themes, plugins that need to buy, but it is not necessary;
open source code - this allows you to see the code of the page, and if necessary, edit it;
A simple interface, the structure is logical, which simplifies the use of CMS. To understand it is not difficult. Even without programming skills one can manage a ready-made online store;
A large selection of themes and plug-ins. This allows you to create an original, not like other online store on Wordpress. Plugins extend functionality according to the needs of the customer;
Sites created with this CMS, no problem to be promoted in search results. If the owner will pay enough attention to SEO, with the promotion of problems will not be;
The system is constantly updated. If it appeared bugs, vulnerabilities, after the update they disappear.
If you are interested in creating online store sites on the Wordpress platform, contact our web studio. We will create a selling site and approach the task comprehensively.
Creating an online store on WordPress at Megasite
Our team of experts knows not only how to create an online store on WordPress, but also how to use it to attract customers to your business. We have experienced professionals with different competencies. This allows us to approach the task at hand in a comprehensive manner. To create an effective, selling online store on WordPress, we carry out the following steps:
setting goals in accordance with the business objectives of the customer;
detailed analysis of the market;
creation of a prototype and design;
project development;
site testing;
optimization for search engines;
selection of an optimal marketing strategy.
Our team will not only create a website, but also carry out work to attract customers. We deal with contextual advertising, SEO-optimization and promotion. This allows our customers to get the desired result as quickly as possible.
This article has not answered all your questions about building websites on WordPress? Get a free consultation on your project. To do this, leave a request on our site, or talk to our manager by calling +38 (095) 1000 119