Every day more and more people are thinking about starting their own business. But it's not as easy as it seems at first glance. Specialists of the MegaSite web studio will help you not only figure out where to start creating an online store, but also help you draw up a technical task. They will develop it to the highest level.
Features of creating turnkey online stores
It is a site that sells goods or services on the Internet. With its help, customers can create an order for the purchase of goods, choose a convenient method of delivery, payment, pay for the product with a bank card.
Using a similar site on the network, you can sell:
clothes;
technique;
shoes;
toys;
accessories;
equipment;
spare parts;
services.
There are two types of online store: simple and complex. The cost of time and resources for the second type is much greater than for the first.
Where to start when creating an online store: preparation and verification
Experts recommend that you first check whether you can start your own business. For this you need:
Select a product. This stage involves the search for wholesale suppliers, clarifying the possibilities of dropshopping.
Analyze competition. It is not recommended to enter highly competitive niches.
Assess potential income. It is necessary to calculate what margin can be made on products. Moreover, this indicator will differ for different groups.
Buy goods in small quantities. It can be sold in groups on Facebook and Instagram. If after a few months there is no demand, you should not start creating your own website.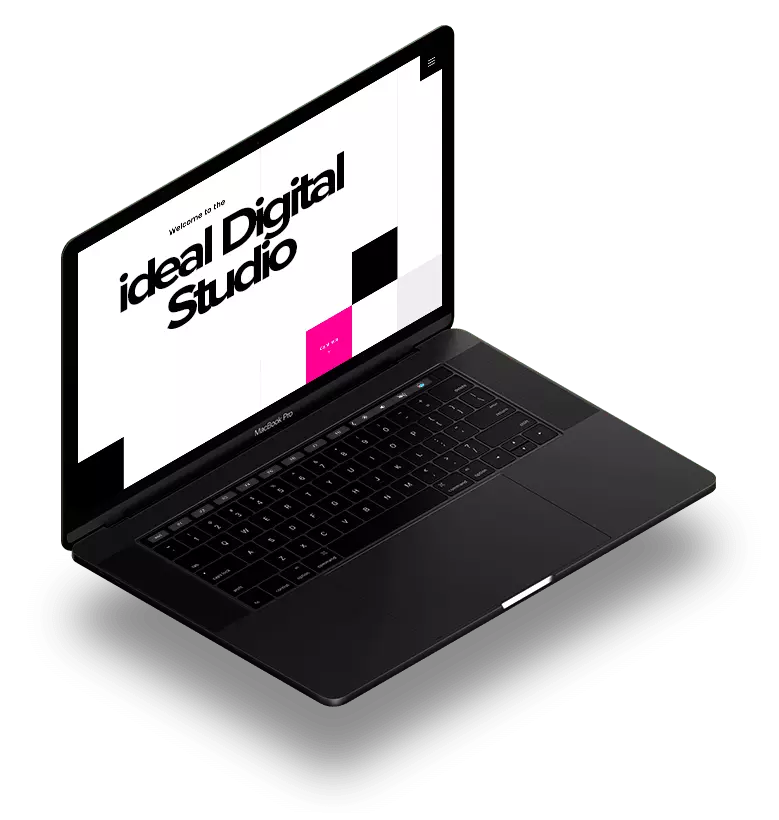 How to start creating an online store website: stages
Having decided to create an online store in Kyiv, you need to turn to highly qualified specialists. They know all the nuances of such a task, they have everything necessary for its successful implementation.
Determining the subject matter of products. The success in the future depends on your choice. It is very difficult to ensure the prosperity of a business if you sell a product with a markup of 15% of the purchase price. After all, about 10% will have to be spent on attracting, serving customers.
Supplier search. It must be clearly understood that the more supply on the market, the better. Therefore, it is recommended to focus on those products and niches in which there is an offer from several wholesalers. This eliminates potential dependency so that your business is not affected by price fluctuations and product availability issues.
Hosting and domain registration. The choice of a domain name is the address of the site, by clicking on which you can find it on the Internet. If there is a brand, it is desirable to make them consonant. The name should be easy, memorable. Hosting registration (space on a remote server, which is allocated by the provider for hosting the site) can be completed at the end.
Selecting a contractor. To do this, carefully study the information about the company, reviews and be sure to look at the portfolio of the web studio.
Site launch. It is carried out using a special management system (CMS).
Filling with goods. It can be done manually, semi-automatically or by the synchronization method. At this stage, all the necessary sections, a basket, feedback from the company are created.
Attracting buyers. When developing an online store in MegaSite different methods are used. The most popular are contextual advertising and search promotion.
Analytics and testing. Connecting the appropriate systems, performing regular monitoring allows you to increase the conversion and return.
We order a service from trusted people
If you do not know where to start developing an online store, contact the specialists of one of the leading Ukrainian web studios in this area, MegaSite.
Our company has a team of professionals with more than 7 years of experience. They do the job quickly and efficiently. Services are provided in Kyiv, the region, throughout Ukraine. For more information, please contact the studio manager. Contacts are listed on the website.
Creating turnkey online stores has its price. It depends on:
CMS license;
hosting;
domain name;
design development;
programming;
Filling content;
promotion and advertising.
The price is calculated after studying the requirements of the customer. At the initial contact, you can find out only an approximate amount. Trust professionals. Contact MegaSite.